For our 6.857 (network security) final project, in a group project with Jamie Bloxham, Gina Yuan, and Justine Jang, we implemented probabilistic payments on the bitcoin lightning project. The bitcoin lightning is a peer-to-peer system that allows transactions between parties to be conducted off the main blockchain, reducing transaction costs.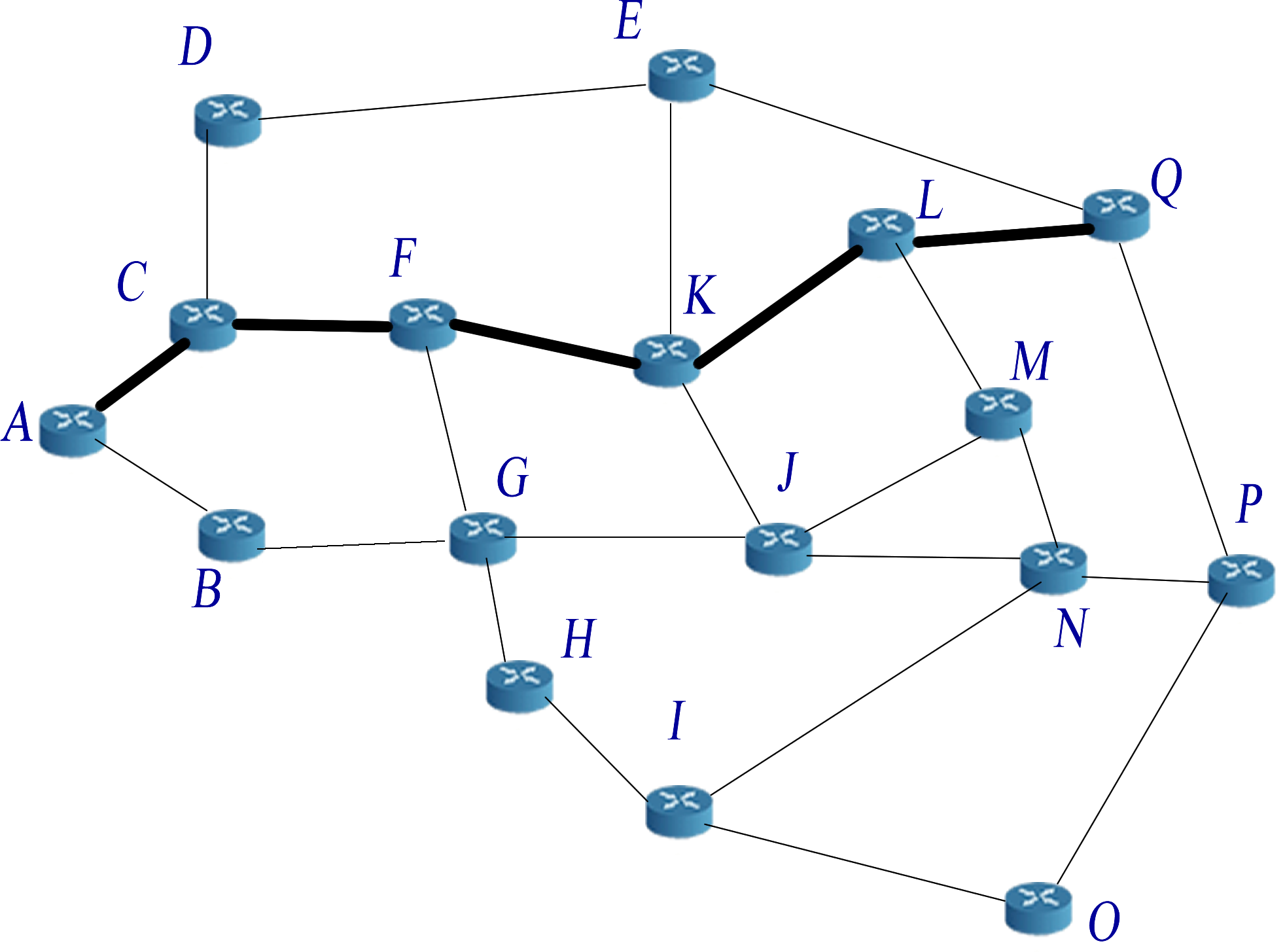 Github
See my code and documentation here.
Our final writeup can be found here.